Business View Magazine looks at the best bets for worldwide conferences over the first 3 months of the year.

IFA 2017: THE BIGGEST FRANCHISE EVENT OF THE YEAR
Jan 29 – Feb 1 – Las Vegas
IFA's Convention—specifically designed by a committee of IFA members for franchisors of all sizes, single and multi-unit franchisees, and our supplier partners— is the premiere forum to build relationships and foster new ideas for growth.
IFA SPONSORS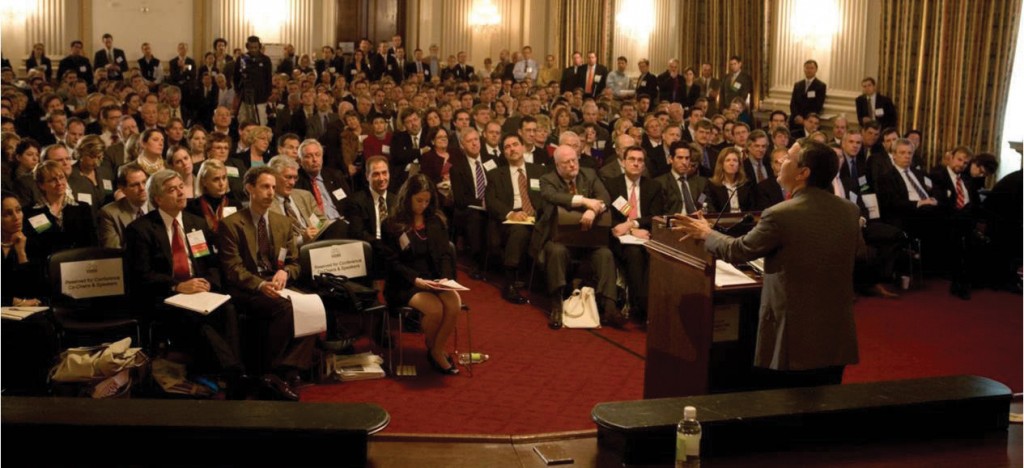 World Renewable Energy Conference 2017

Feb 5 – 9 – Perth, Australia
When you come to Perth in February 2017 you will be able to visit a city in transition to renewable energy with many great new initiatives in solar power, wave energy and wind farms as well as leading edge technology for biomass conversion and bioenergy systems.
World Renewable Energy Conference SPONSORS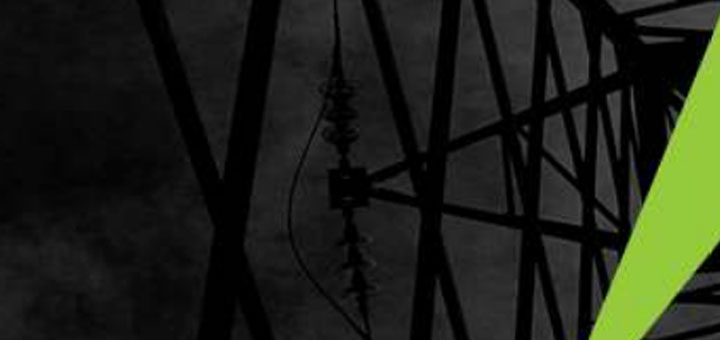 OSEA Powering Prosperity Awards 2017
Feb 2nd – Toronto
For more than sixteen years OSEA has been at the vanguard of the energy sector working with communities, businesses, institutions, and public and private sector organizations to champion it's vision of a prosperous Ontario with thriving sustainable energy sector powered, heated, cooled and moved by portfolios of renewable energy, conservation and energy efficiency technologies, creating good jobs, resilient communities and healthy environments.
www.ontario-sea.org/powering-prosperity-awards
OSEA Powering Prosperity Awards SPONSORS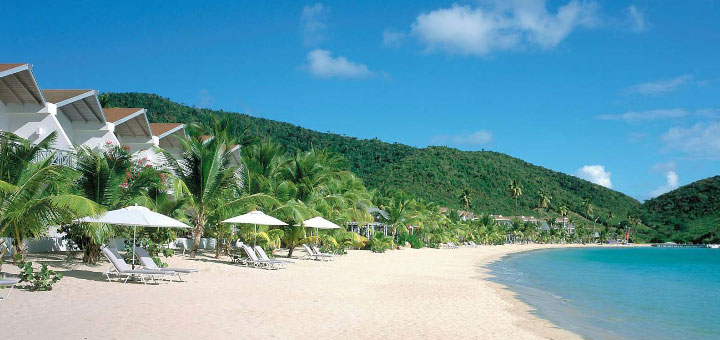 Caribbean Travel Marketplace
Jan 31 – Feb 2 – Bahamas
Caribbean Travel Marketplace affords tourism suppliers the opportunity to meet face-to-face with wholesalers from around the world selling Caribbean vacation travel over the course of two days of business meetings.
Caribbean Travel Marketplace SPONSORS